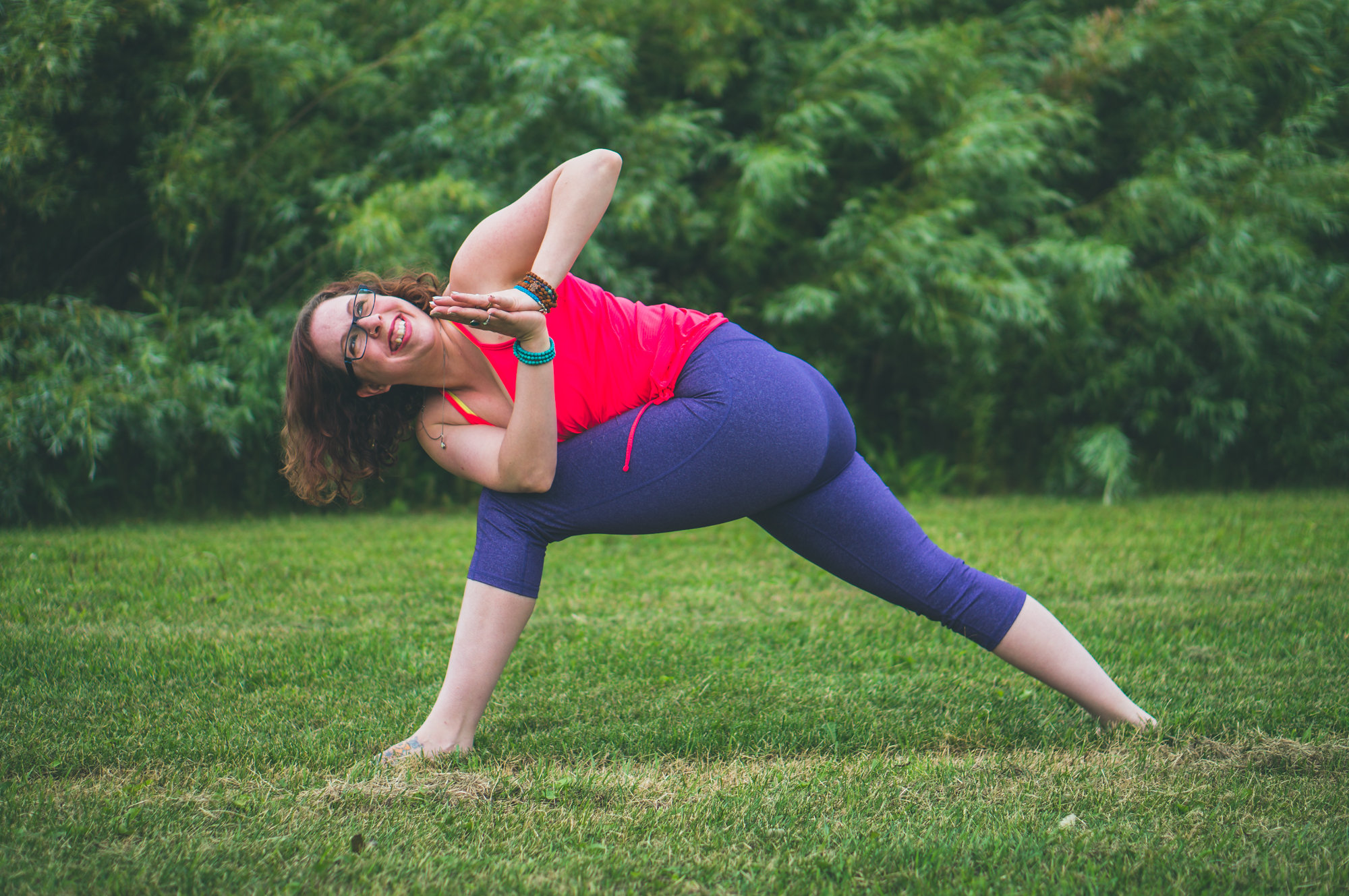 Classes
Amanda has been teaching since 2013. Her classes are a unique combination of yogic philosophy, practical information, and the space for mindfulness practices.
Class Schedule
Click on a type of yoga to learn more about it.
*Classes live at Prana have limited spaces so please register early!
You can also find me at www.pranayogaonline.com
Register Online At Prana Yoga Studio
Yoga Flow
Amanda combines movement and breath for a full body experience.
Yin
Amanda takes the practice of yin to a new level with space between postures for processing, the incorporation of yogic philosophy, and an increase of the connection between mind and body.